Our services
Traditional marketing is the cornerstone
Traditional Marketing
A Solid Marketing Strategy Involves Traditional Marketing
Smart marketers know Television, Radio, and Billboards are all highly effective methods of reaching an audience when applied with skill and precision. Instead of shotgun-style marketing, snipe. Reach your demographic with creative, proactive marketing strategies focused on bringing in business.
Traditional media and marketing is still prevalent and not going anywhere. We've been marketing the traditional way for 50 years! It still works.  a solid marketing strategy often involves traditional media.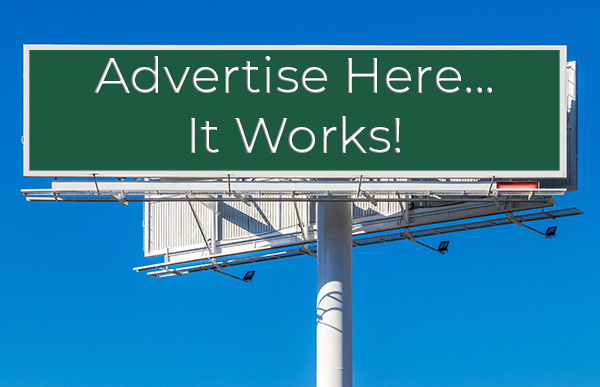 Traditional Marketing Services
USE TRADITIONAL MARKETING TO YOUR ADVANTAGE
TELEVISION AND RADIO
Television and radio are two of the oldest forms of advertising and there is a reason – they work. Television is another screen and another way to reach your target market. Television is finding a way to use new technology to focus on your target market more so now than ever. 
Radio still has the advantage it has always had which is drive time. It may look different – satellite radio, host driven testimonials, or podcast ads, but it is still radio.
Both forms are very advantageous when combined with the strength of digital marketing and help create a well rounded strategy.
Print
Print is still alive. Direct mail, community publications, and focused ads can send consumers to your website or social media sites for conversions. While it may not be needed for all campaigns, some can benefit from this form of traditional media. 
BILLBOARDS/Outdoor
People are always surprised at how well billboards still do, but why?  It is the story of being in the right place at the right time. The billboard is in the same place and stands tall day after day. Consumers pass by day after day until one day it is the right time. Multiple that by the number of consumers that drive by daily and the conversion rate will surprise you.
We have many years experience in billboard negotiation and design. We can help you convert using this traditional marketing method.  
1210 CHARLESTON COMMON DRIVE LELAND, NC 28451
 (336) 337-2674